HighFive Friending
A fun, easy and low-pressure way to expand your social circle quickly
Meet your next coworker, or new best friend, or romance, or investor, or get advice from a local, or inspiration from an unexpected discussion,
or...
56,819 personal introductions in 253 events so far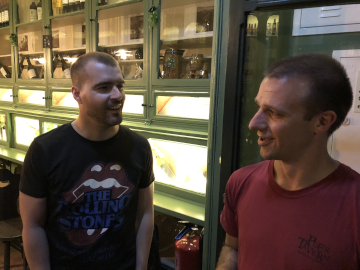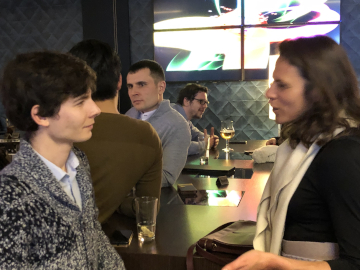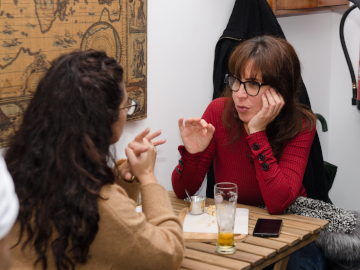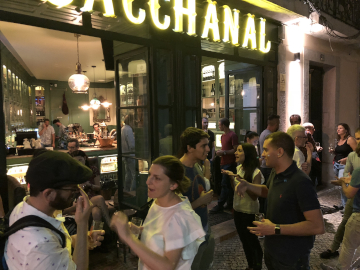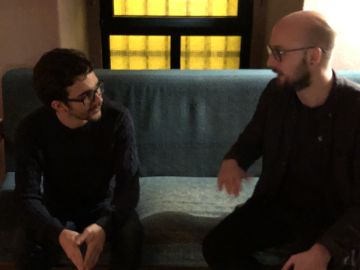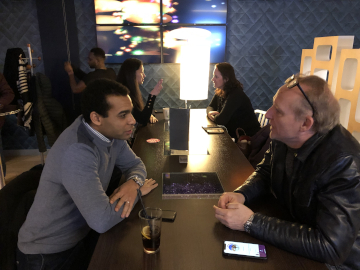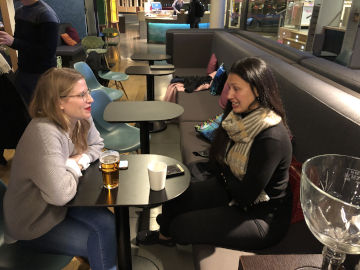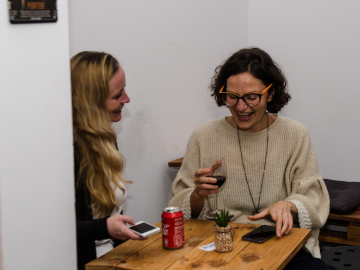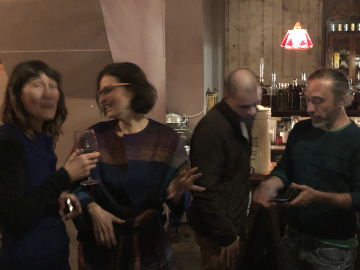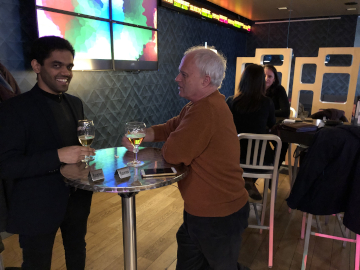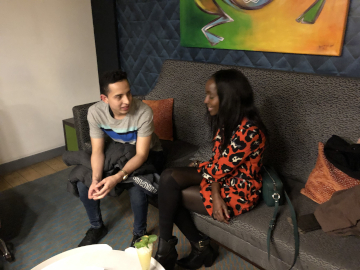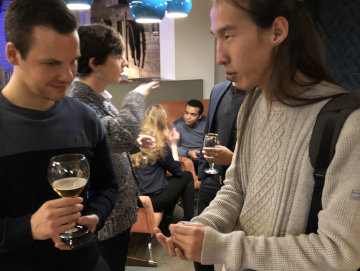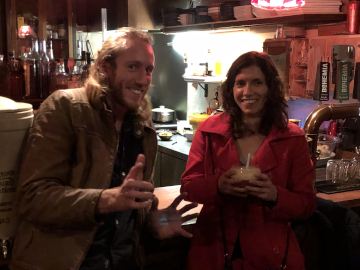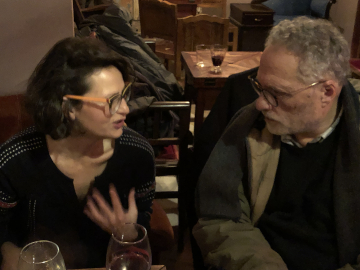 And we are only getting started!
Join the event NOW
Online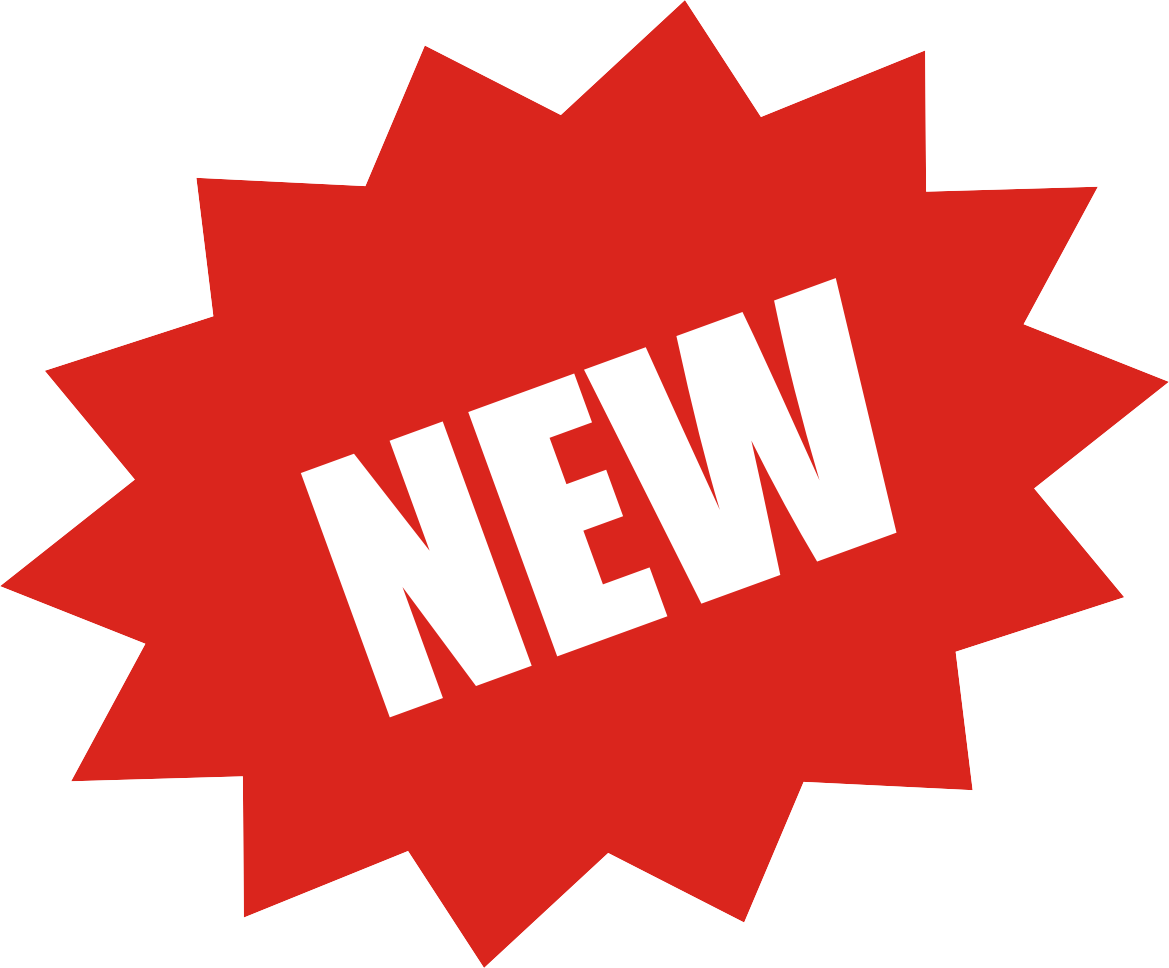 Gijs Reulen is hosting
Wednesday, July 29, 7:00 PM
25 people going already
München private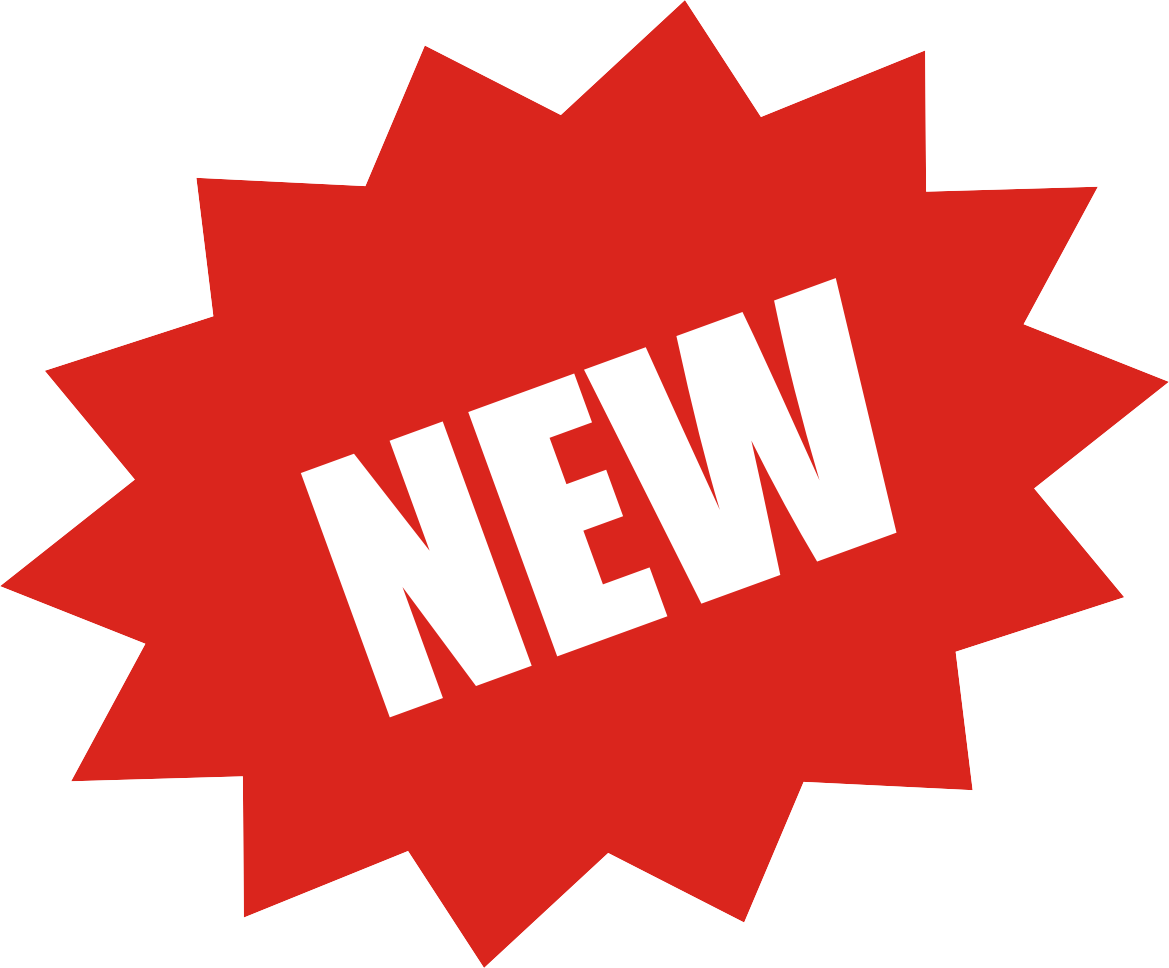 Lydia Molensky is hosting
Friday, July 31, 7:00 PM
8 people going already
Online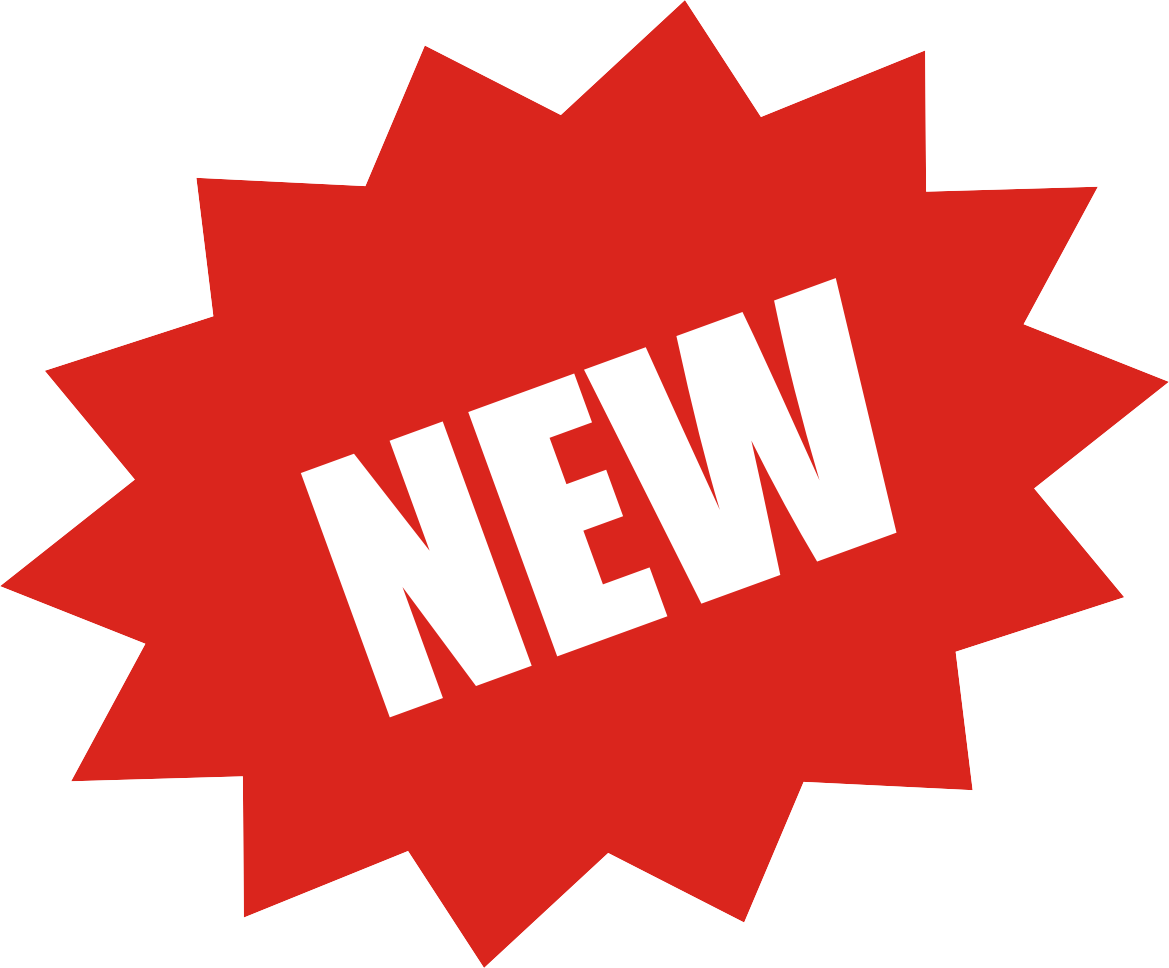 Gijs Reulen is hosting
Saturday, August 1, 7:30 PM
25 people going already
Our Secret Sauce: Our Mobile App
We transformed our philosophy and experience into a mobile app.
To manage the room, so you do not have to.
Introductions to new people are now more easy then ever !
Select your Store
OR
Scan the qrcode below with your phones camera

OR
Search in your Store for 'highfive friending'
OR
Receive a direct link by SMS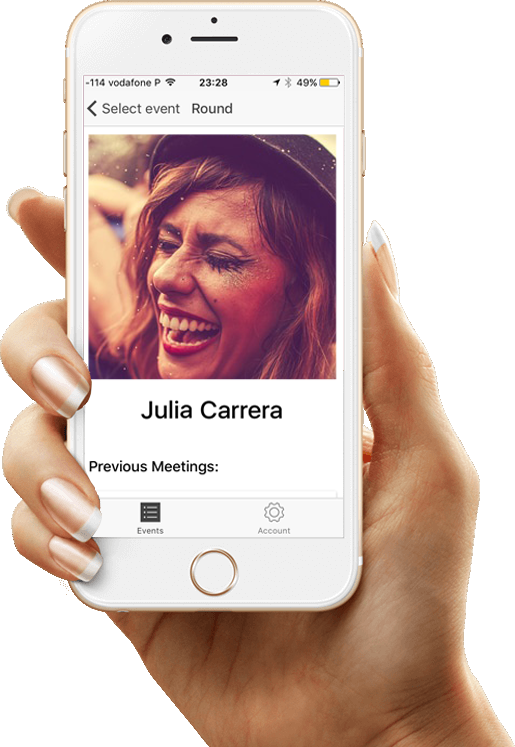 Want to be a host?
Are you passionate about bringing people together?
Do you like to find that click with people?
You can become a host yourself!